Created in 2006 in the heart of Yon Valley, the Maison des Libellules is a place to discover biodiversity and local know-how.
They are there, hidden in the grass, invisible in the reflection of the water or elusive in their flight. But everywhere, they surround you and look at you. At the Maison des Libellules, these graceful insects will teach you patience, observation and the pleasure of following them in their secret universe. Stroll between bocage hedges, flowery meadows, alley of nesting boxes and square vegetable garden ...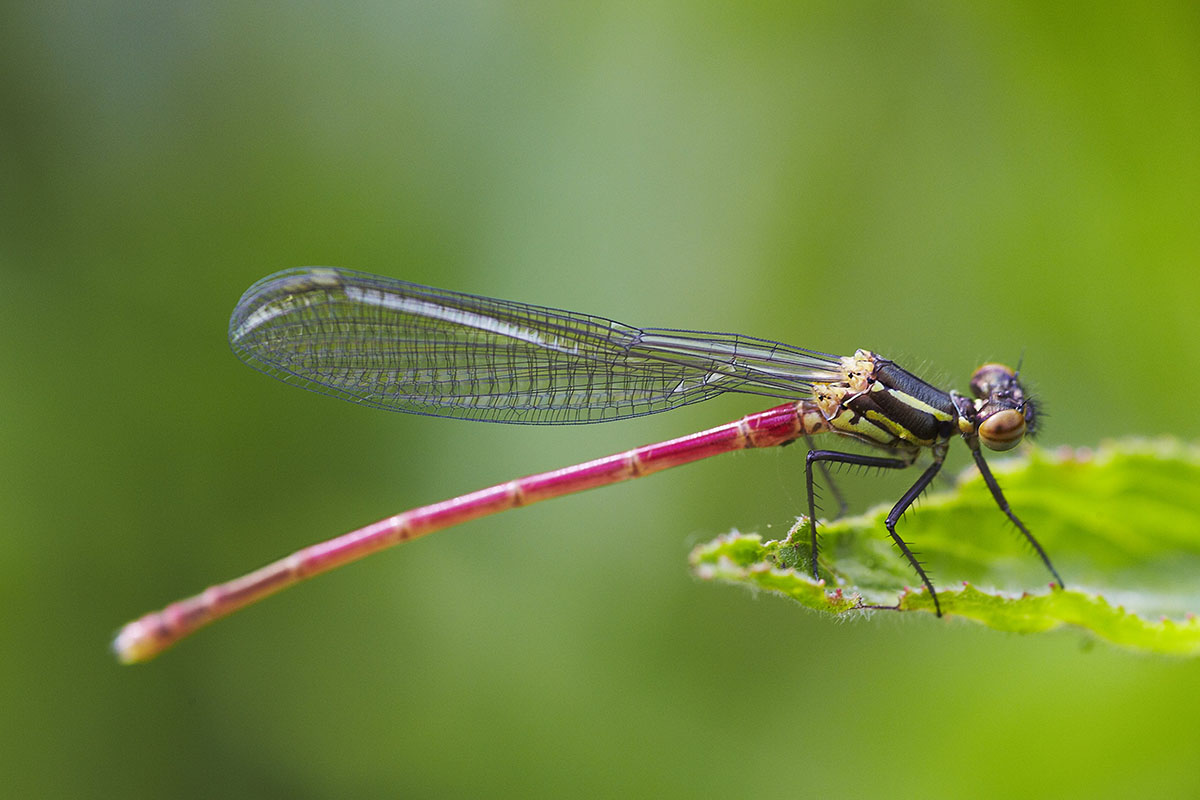 In this haven of peace and nature, you can participate in all kinds of nature and discovery activities. With its 400m² of permanent and temporary exhibition, as well as its 2 hectares of natural garden, the Maison des Libellules opens the doors to the fascinating world of dragonflies. If these little creatures have taken up residence here, it is because the Yon Valley offers them a preserved environment. Discover this natural environment, its history, and its legends…
The educational panels are full of ideas to promote your discovery of flora and fauna, provided you know how to look out, to observe dragonflies in their environment between ponds and rivers… No, dragonfly breeding is not possible in a closed place!
Travel between natural, historical and artisanal heritage!
Awakening the senses
La Maison des Libellules offers many independent games. The sensory table and the barefoot path invite you to test your senses. Can you identify the different textures? If you're more adventurous, climb to the top of the pole to climb or let the "hellish" spinning top upset your bearings! Enjoy massive locust games, balance and dynamic games: stilts, a beam... Do you dare to take your place on the leprechauns' throne?
In addition, the Maison des Libellules invites you to browse its permanent exhibition and its temporary exhibition. Small films, models… Take a tour of these exhibitions to learn more about dragonflies, the Yon Valley or the theme of the current temporary exhibition!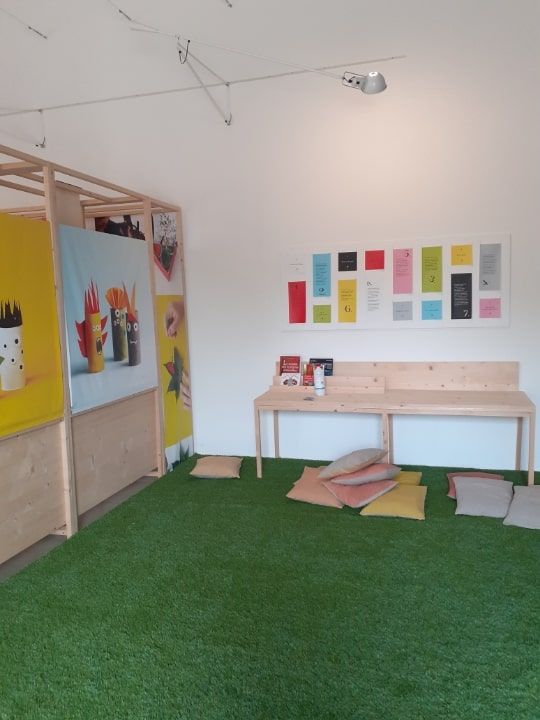 Opening time
All opening periods have passed. Please contact the owner directly for more information
Pricing
Individual rate adult

Free tour.

5 €
Individual rate reduced

People with disabilities, job seekers, students.

3,50 €
Individual rate child

Child rate 4 to 18 years old.

3,50 €
free

Less than 4 years
These prices are valid for the entrance to the Maison des Libellules and its activities only. The workshops and outings offered have a different price.
For any additional information or simply to register for the workshops, call
02 51 06 03 15. You can also send an email to maisondeslibellules@larochesuryon.fr