Posted on 25 June 2021
Baludik… but what is it?
This application for free takes young and old to discover La Roche-sur-Yon and its surroundings ! The Tourist Office has created 7 walks to explore different worlds in a fun way. Like a treasure hunt, go from one place to another like in a treasure hunt! To discover the next stage of a walk, games are offered to make the route more fun.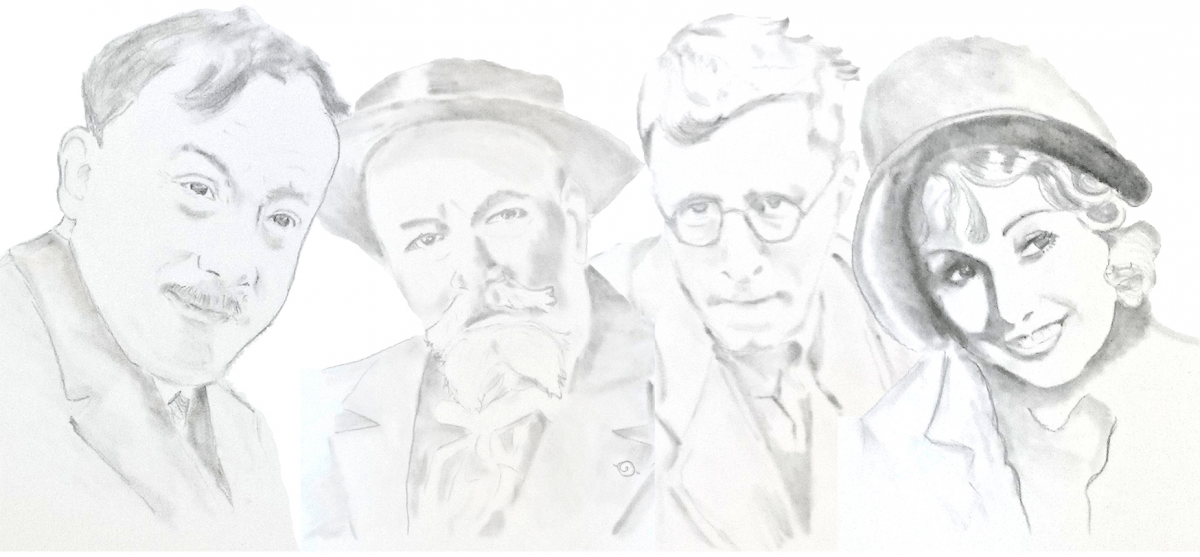 7 Baludik just for you!
At the origins allows you to go back in time and visit the old town of La Roche-sur-Yon. Follow the stories of the people who knew the city: René Couzinet, Robert Sexé, Florelle, Cécile Sauvage ...
Dance Napoleon's lost hat, you follow the route of the famous cocked hat that Napoleon, according to legend, forgot during his visit to La Roche-sur-Yon.
For the youngest, the little bestiary of children allows them to go to the discovery of the animals of the Place Napoléon.
LaLiterary walk in the footsteps of Benjamin Rabierallows you to listen to 5 of his tales, all embellished with boards by the famous designer.
If you want to know a little closer the station district, this walk is made for you! Follow in the footsteps of the builders, engineers and architects who worked on the emergence of this beautiful district!
Finally, lovers of greenery will appreciate the company of the former inhabitants of the Green Valley! They remember every little-known corner of the route Along the Yon.
And if you want to leave town, follow Secrets of the Valley, and venture on the atypical paths of the magnificent Chaos de Piquet. A walk designed in partnership with the École du Tablier!
In short
Baludik is an appointment with many surprising and magical stories! It is a privileged moment to discover La Roche-sur-Yon in peace. All you need to do to take a breath of fresh air is download the app. for free, put on your shoes, and go on an adventure!